Photorealistic anonymization while retaining valuable insights
Aesthetically appealing results that retain expressions, gaze, and overall composition with zero visible degradation making the technology suitable for a wide range of applications for both businesses and individuals. Learn more on the product page.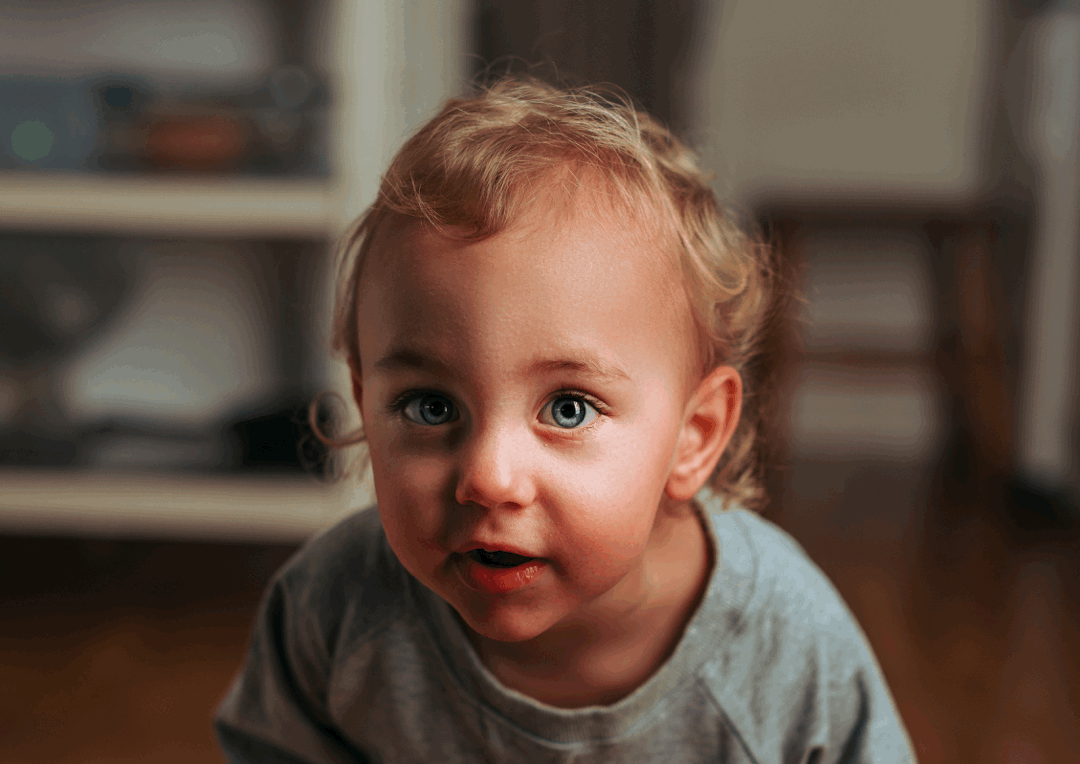 Supercharges your ML capabilities and analytics
Makes visual datasets (images and videos) containing personally identifiable information suitable for training ML models and running analytics in a completely ethical manner allowing companies to retain their customers' and employees' trust. The high quality renders allow valuable insights to be gleaned from the data without compromising identities making it a much better alternative to pixelation, blurring, and redaction.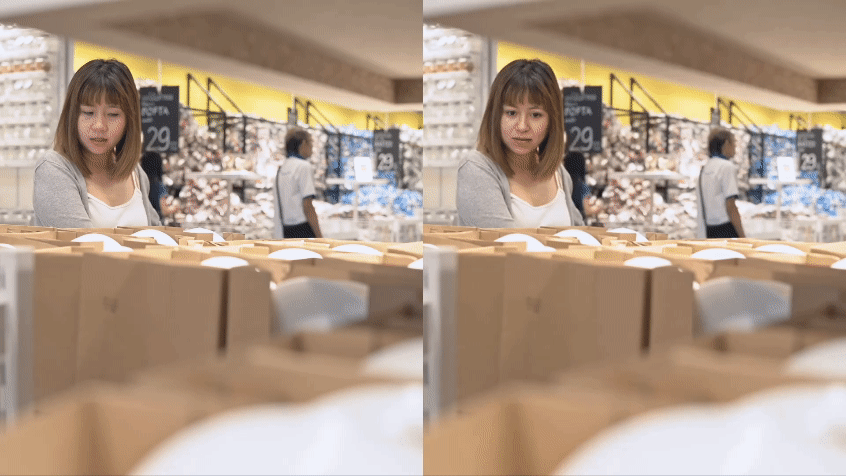 Suitable for several applications
Select individual faces from an image and pick areas to anonymize (face, head, or full body). Preserve parts of the original face to suit application requirements, such as in digital health.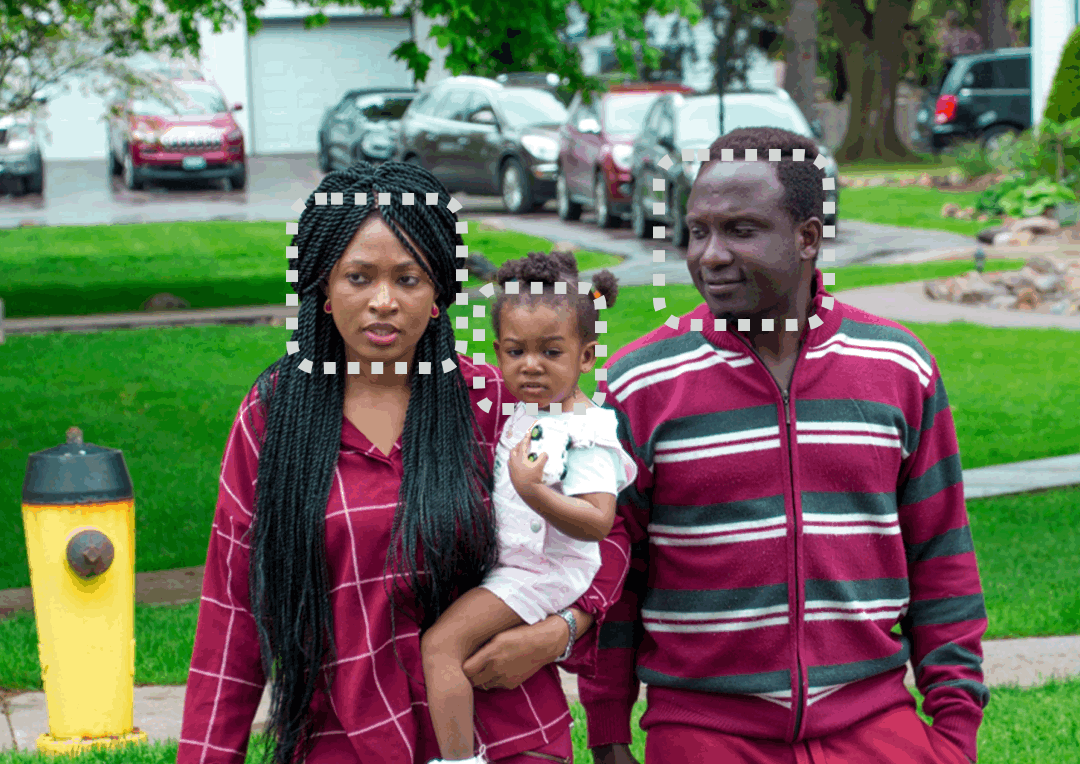 Speedy results and broad compatibility
Egonym's cloud-native technology was built from the ground up to work with visual data and optimised to deliver results in seconds on any device. We offer web app, cloud API, and on-premise solutions while we work on building a mobile SDK.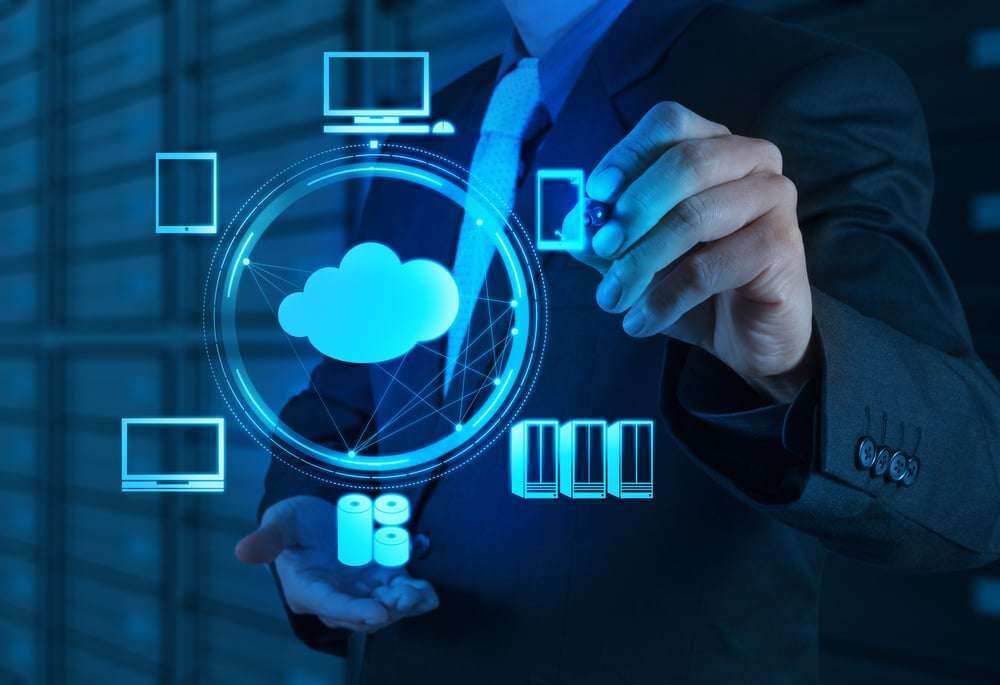 Stay compliant and build trust
Egonym is committed to protecting people's identities and enabling regulation-compliant business opportunities in a data-driven world. By using egonymized images companies and individuals avoid violating data protection regulations (e.g. GDPR, CCPA) and privacy of individuals.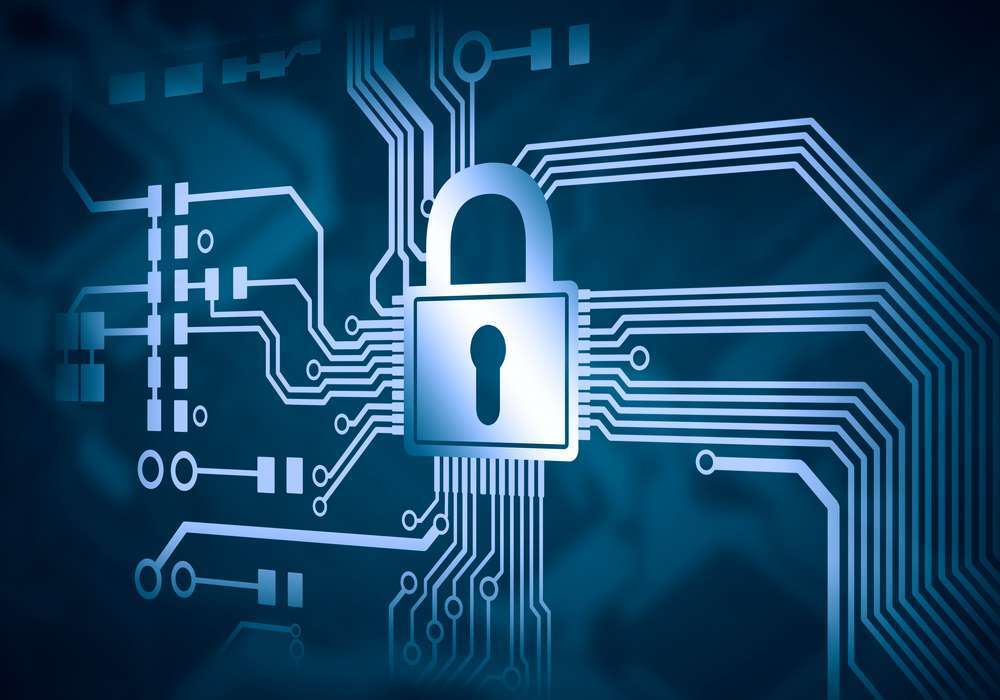 Your Path to Expert Human Identity Anonymization

data quality
Better than pixelation, blurring, and redaction.
ML compatible.
Egonymized images are high-quality with zero visible degradation, which happens with other methods. As a result, Egonymized images have a wide range of uses as they obfuscate identity while preserving expressions as well as the overall image composition.

Regulation Compliance
Data Service Access Requests, Processing, Publications.
Egonym is committed to helping customers protect people's identities, and paving the way for regulation-compliant business opportunities in a data-driven world. By using egonymized images, companies and individuals do not violate data protection regulations, nor the privacy of people in the photos.

Safer Sharing & Storage
Safer sharing and storage by detaching Personally Identifiable Information
Data processed with Egonym can be stored and shared fully anonymized. Even when malicious actors get access, the original identities remain protected. Original images stay absolutely safe and protected and cannot be misused.

Controllability
Control who and what gets anonymized
Users can choose which person or people in the image will be egonymized, as well as which attributes will be changed to what extent. This makes the product suitable for various applications.

Fast processing
Saves valuable time
Egonym processes the images in a matter of seconds, offering the best result in the shortest time among competing solutions on the market.

Remove biases
Reduce biases in datasets
As a secondary feature of the controllable AI anonymization, customers can use the technology to actively reduce biases and create better representation in their dataset.
Broad & Diverse Use Cases

Egonym creates new jobs (German)
Egonym baut nach einer Finanzierungsrunde sein Team aus. Das Start-up möchte seine Mitarbeiterkapazität erhöhen.
read more